KP Masterclass: Playing against spin


Kevin Pietersen Masterclass: Playing against spin
Kevin Pietersen is joined by Nasser Hussain and Ravi Shastri for a batting masterclass on playing against spin.
Watch Next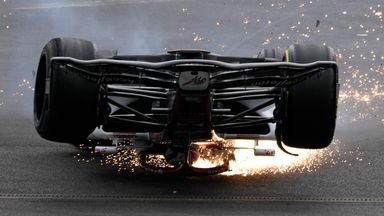 Walk-through: The scars of Zhou's horrif...
Watch Now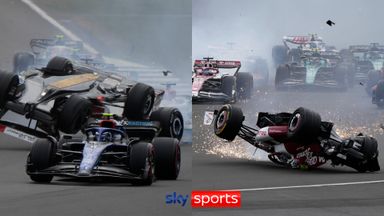 Horrific crash sees Zhou's Alfa Romeo fl...
Watch Now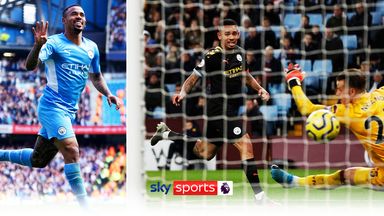 Gabriel Jesus joins Arsenal | His greate...
Watch Now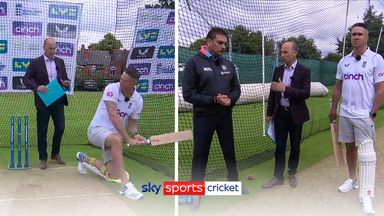 KP Masterclass: Playing against spin
Watch Now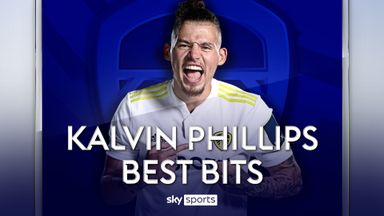 The best of Man City's new signing - Kal...
Watch Now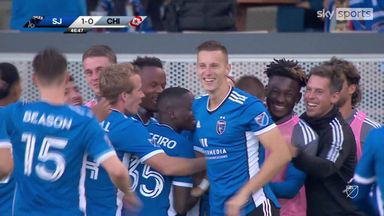 Fifth time lucky in MLS after penalty bo...
Watch Now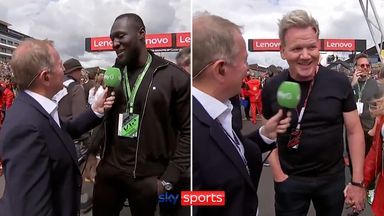 Brundle's Silverstone gridwalk | Cruise,...
Watch Now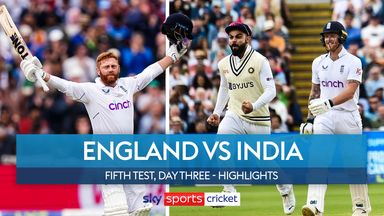 England vs India | Highlights: Fifth Tes...
Watch Now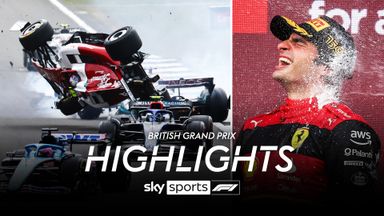 Race Highlights | British Grand Prix
Watch Now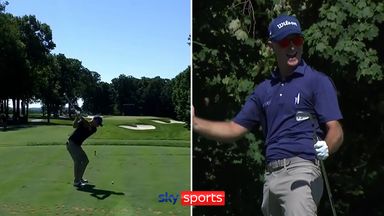 'Get up and go in!' Streelman's incredib...
Watch Now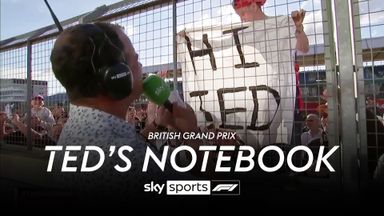 Ted's Notebook: British GP
Watch Now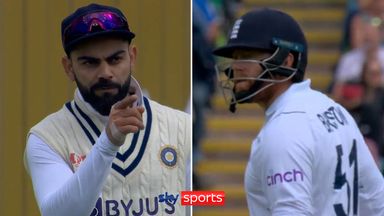 Tempers flare between Bairstow and Kohli
Watch Now
Load More